Wedding Florist in Valdosta, Georgia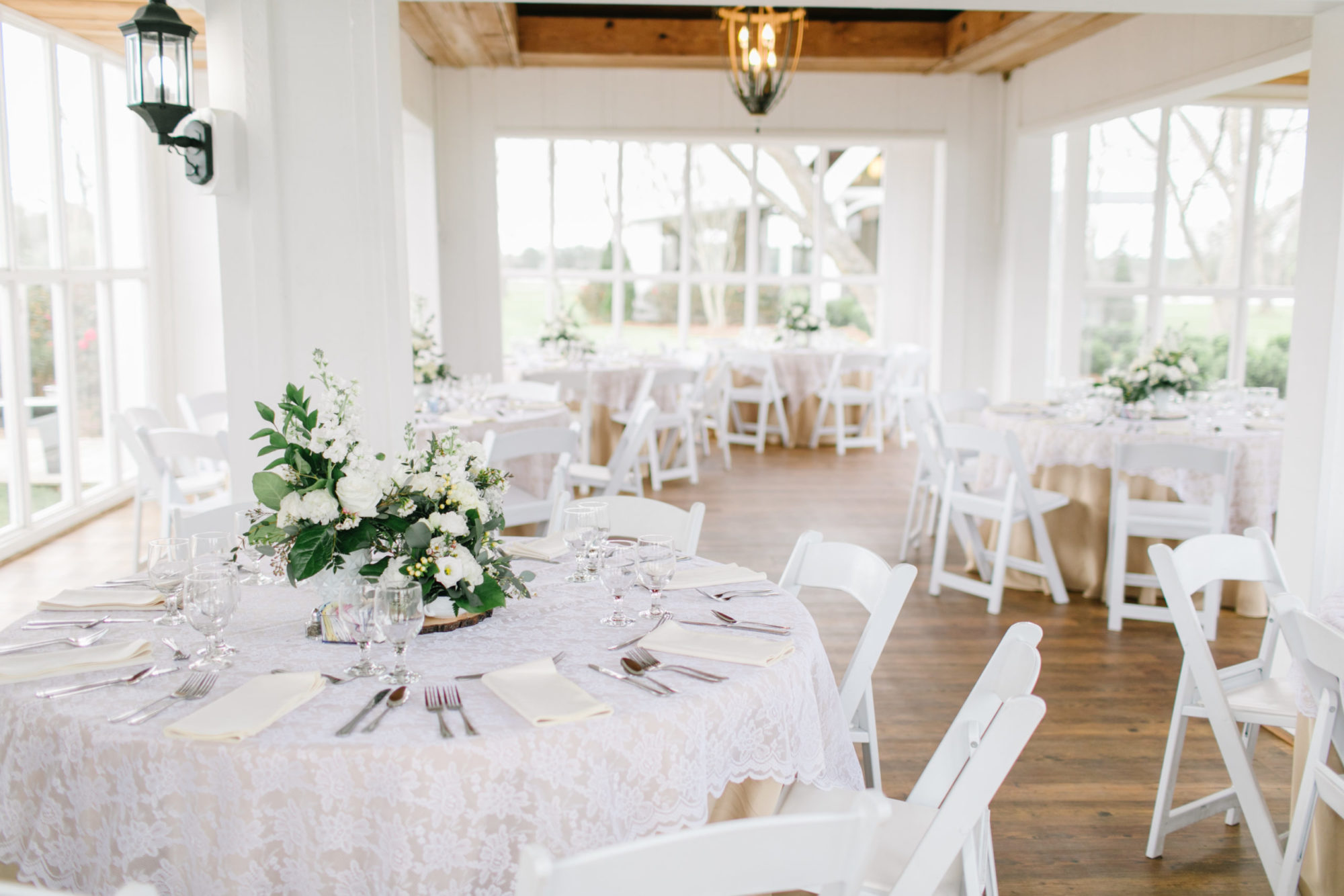 Wedding Florist in Valdosta, GA
We know there is a flurry of things to think about when you are planning your wedding, and one of the most important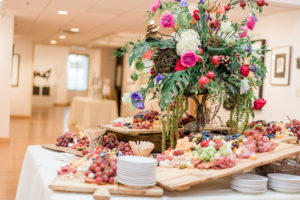 aspects is the flowers! Our trained consultants at The Flower Gallery will listen to your vision and walk you through every step. We begin with a preliminary consultation at our Wedding Florist shop in historic downtown Valdosta, Georgia that starts the journey to make your day beautiful.
Before the consultation we ask that our brides look through a few wedding and bridal magazines to get an idea of what they like and to become inspired. Bringing these images with them to the consultation will help to guide the staff to creating the ultimate floral designs for them. We also encourage you to take a moment to view our wedding photo gallery, we know you will love it!
Our initial meeting is to get to know the ideas of the bride and groom, a color scheme, and potential theme and feel that they want for the day. Our Wedding Florist designer listens closely, offering suggestions and asking questions. Each wedding is completely unique and we understand that some bridal couples have specific ideas of what they want, while others may not have a clue. We take pride in working with a couple to ensure that their floral creations are a part of the art of their day. An important part of the first meeting is to get an idea of budget. The Flower Gallery will ensure that your wedding flowers are the most exquisite, no matter what the budget.
Once the first consultation is complete, we will continue to stay in touch and you may come into our Wedding Florist shop at any time. A wedding can be a process and we encourage you to share ideas that you find along the way.
You have the Valdosta Wedding Florist now, What about the Wedding Venue?
You've selected your date, now you need to find the perfect place to have your wedding! Here are some of our favorite venues, we hope there will be one that reflects the beauty that you are looking for:
Valdosta, GA
Highgrove Farms: A tree-lined lane on a farm area that offers elegance and charm. They specialize in weddings and truly make their theme of "Where Memories are Made" come true. View their videos to see if this is what you are looking for.
The Patterson: A glorious location with a 5400 sq ft ballroom and an all-around view that speaks of Art Deco elegance. Let their videos speak for themselves.
Birdies: In downtown Valdosta and part of the historic community, the venue offers a single location for small to large weddings as well as complete catering. This is elegant southern charm. They have two distinctly styled rooms for to choose from for your wedding party.
Rainwater Conference Center: Brings choices of lakeside ceremony to beautiful receptions in the heart of Valdosta. They have versatile accommodations and catering for small to large events.
The Crescent: What better to express a special day than at the center of Valdosta Garden Center? This offers a chapel, reception hall, and private gardens.
Park Place: Perfect for the more intimate wedding, it is picturesque with seating available for up to 64 guests.
Valdosta Country Club: A private country club hosting weddings that can include dining room, ballroom, catering, lounge and pool house.
Wedding Resources Valdosta, GA