Wedding Flowers in Valdosta, Georgia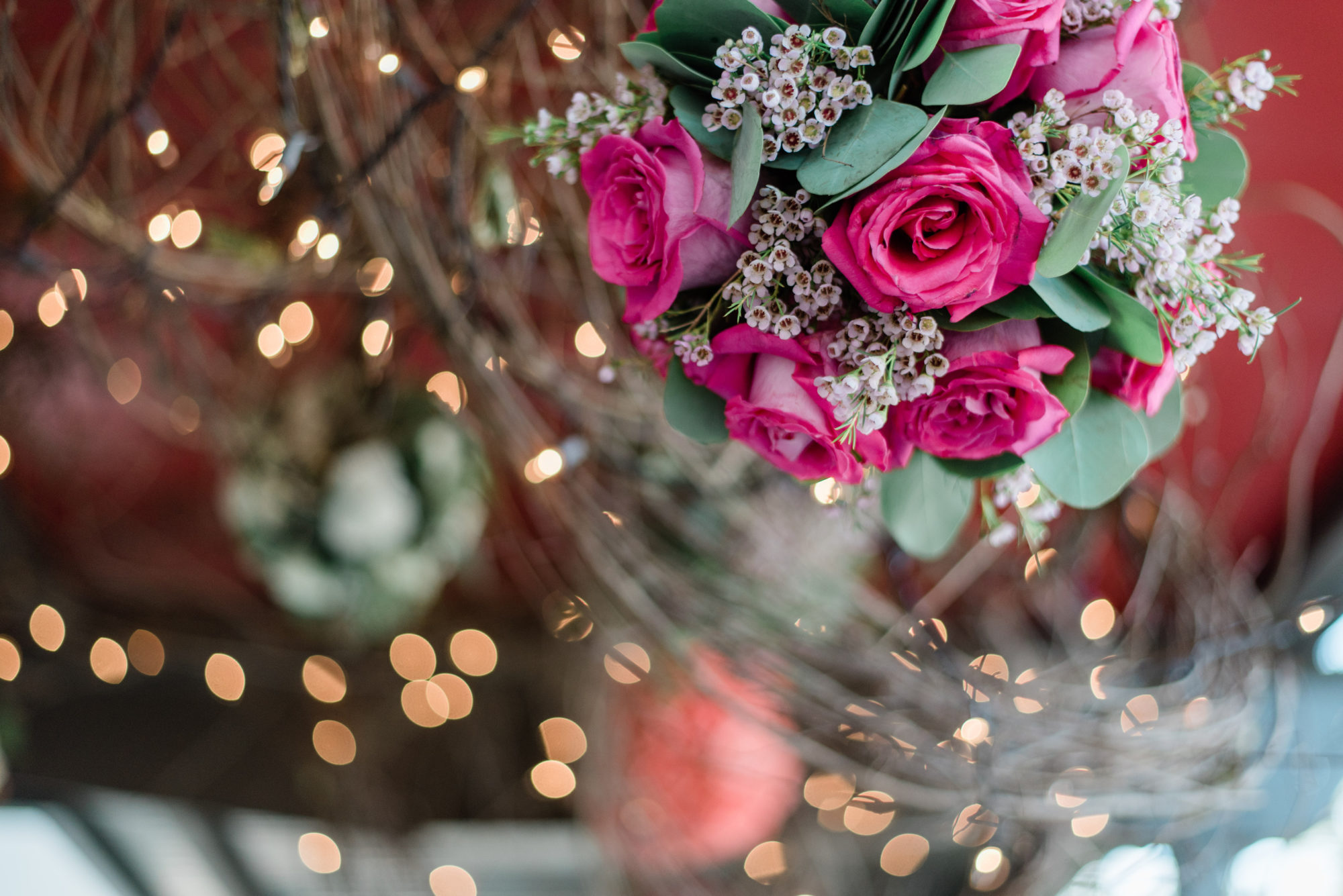 Wedding Flowers
As an award-winning florist in Valdosta, GA. The Flower Gallery has proudly brought the highest quality wedding flower designs to our Valdosta, Georgia community for over 32 years. There is a touch of Southern charm combined with sophistication and elegance in all of our creations. The Flower Gallery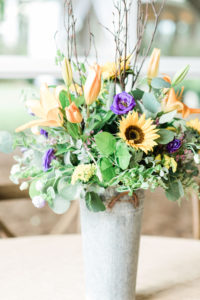 takes the approach of viewing each wedding as unique and with the help of a talented staff, can turn a moment into a wonderful memory. We make sure to match every budget so that you have a wonderful wedding day.
The mantra at The Flower Gallery is to go above and beyond expectations so that clients have their vision of beauty. The moment that you speak with our staff there is a recognition of integrity and commitment that brings the ultimate release of worry and stress.  We view wedding flowers as an artistic expression and take the time to ensure that the arrangements complement your wedding and create a sense of delight.
We take our expertise in design and color and craft thoughtful and conceptualized vision that tells a story. Our mission is to create a balance with nature's beauty so that it brings out classic elegance. The Flower Gallery specializes in ensuring that the wedding flowers reflect the client's perceptions for their day.
We believe that the flowers for your wedding should be part of the memories of the most intimate day in your life. We have continued to maintain the title of "Valdosta's Creative Florist," and have been voted "Best of the Best Florist" by the Readers' Choice.
Why Choose Us as Your Valdosta Wedding Florist?
Our staff at The Flower Gallery understand that some may arrive with a definitive idea of what they want while others may feel overwhelmed or unsure. We work with our clients to gain insight into color, attitude, and theme and then weave a story into each design. Flowers are a natural palette to express a moment in time and we make each wedding flower arrangement an artful and aesthetic impression.
The Flower Gallery goes beyond the title of consultant, learning personal aspects and intertwining them as part of the personal elements that mean so much. We know that it is often the little details that become those that family and friends remember.
Using our professional eye for details, The Flower Gallery staff will examine the venue to coordinate the desires of the couple so that we make the floral arrangements meet and exceed the vision and enter the world of imagination. Our goal is to make your wedding day the most glorious of all and it is our honor to be your guide.
Please take a moment to view our wedding photo gallery, we know you will love it!
We are conveniently located in historic downtown Valdosta, GA at 5563, 127 N Ashley Street, and cordially invite you to stop in. We would love to talk with you about the most important day of your life.  If you are out of the Valdosta, GA area, please feel free to call us at (229) 242-1001 so that we can chat and learn more about your wedding.
Valdosta, GA Wedding Resources